Custom Hydraulic Manifolds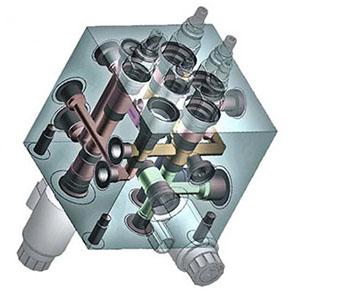 Successsun provides one stop customization service for custom hydraulic manifold. Thanks to our experienced technicians, advanced technologies and machines, we can offer you a hydraulic manifold with higher quality at a lower price.
Though Successsun had produced more than ten thousands of standard hydraulic manifolds, they still can't meet all market requirements and some companies' special requirements for manifold used in hydraulic systems. So we offer the customization service and can help customers design and manufacture exclusive hydraulic manifolds.
At Successsun, we all know the quality of design is decided by many factors. So if you need to customize the hydraulic manifold, you need an experienced and professional team to ensure the production efficiency and the advantage in price. Successsun has been providing the hydraulic manifold customizing service for many industries since 2003. And we can design a hydraulic manifold meeting your needs according to the circuit diagram, schematics or working drawing you offer.
The following items are selectable
Material
Port sizes
Cavity and number
Interface
Body features
Advantages
Efficient and energy saving
Compact
Easy installation and maintenance
Little leakage
Beautiful appearance
High cost-effectiveness
Materials of custom Hydraulic Manifold
Aluminum alloy
Ductile iron
Stainless steel
Or other materials based on your requirements
All hydraulic manifolds are treated with different surface coating methods in order to bear various extreme environments.
Our outstanding manufacturing techniques guarantee that your custom hydraulic manifold meets all your accuracy and specification requirements.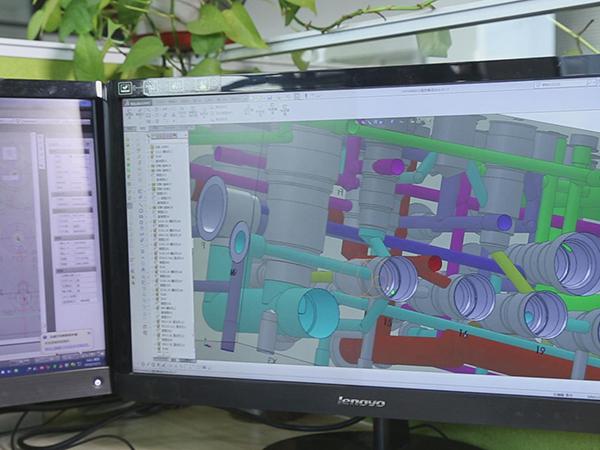 Design
Successsun uses professional design software and offers a fast and competitive price to our clients. All high quality hydraulic manifolds are beginning with perfect designs because there are complicated connecting ports designed for future usage. No matter if you are providing a 3D model or a manual schematic drawing, our design team would keep close contact with you until you have a satisfied design and price estimation.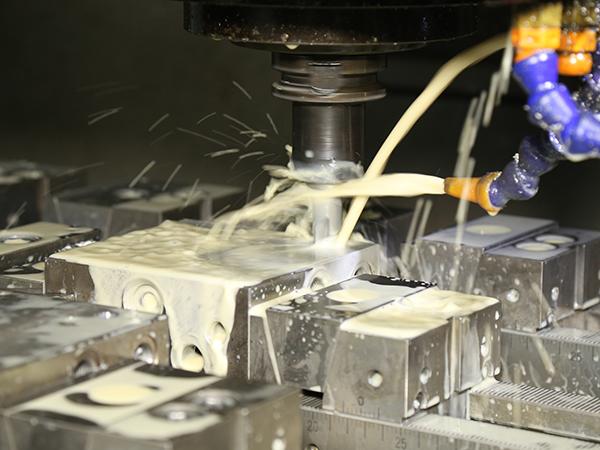 Operation
Our machinists own rich experience in hydraulic manifold manufacturing, the use of CNC machine tools allows higher accuracy of our products. Successsun has been used to manufacture with aluminum alloy, ductile iron and stainless steel, but if you wish to use any other materials, our machinists are always happy to challenge on new materials and designs and manufacture products at your best desire.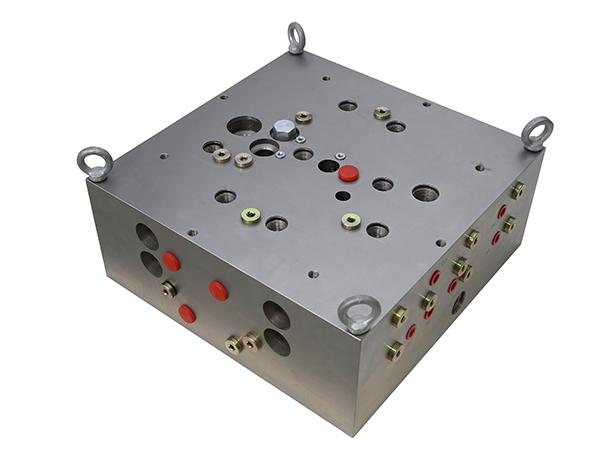 Secondary Operation
Hydraulic manifolds are treated with testing, cleaning, deburring and electroplating etc. after processing. Secondary operation is equally important because these treatments would decrease malfunctions in a great percentage. Statistic records show that 75% of hydraulic system malfunctions are caused by pollution, and that is why our hydraulic manifolds are treated with deburring and several times of examination to avoid polluting. Successsun hydraulic manifolds are ended up with lower maintenance costs because of lower malfunction rate.